God this year is flying by! I genuinely am a bit concerned with how quickly it all is passing. To celebrate, here are some things I've been loving through August!
GOT S7
Could it really be an August faves without including this?? I have to admit, I was a bit underwhelmed with the season and am even more mad we have to wait two years for the next, but I am happy Dany & Jon finally got it on, incest and all.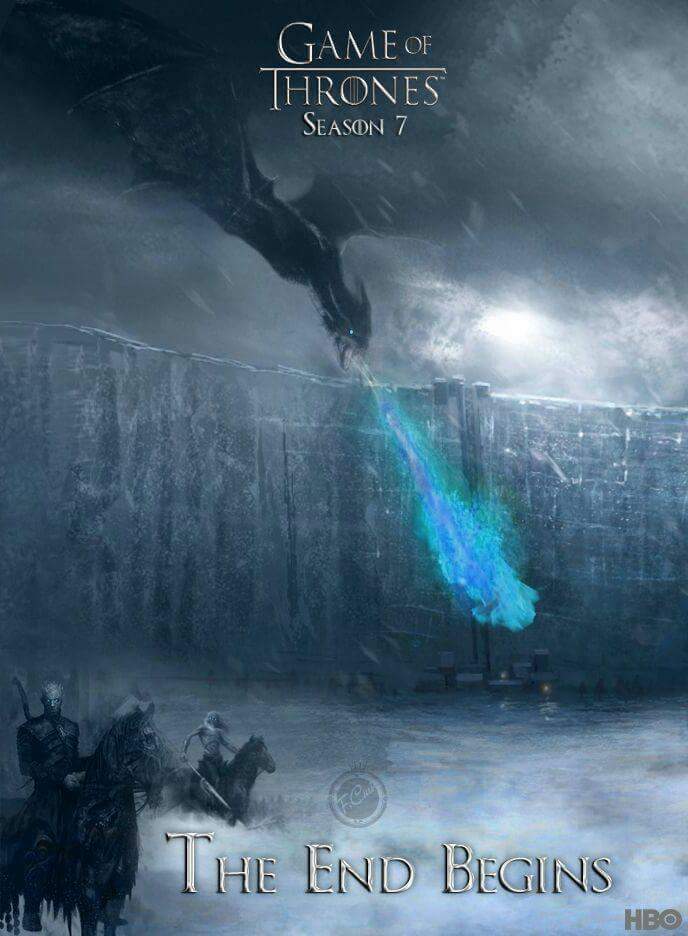 Aroma Diffuser & Essential Oils
I picked up this diffuser from Kmart for $15 – what a bargain! I've been really into filling it with gorgeous scents (as you can see from the photo below, it's primarily Lavender and Sweet Orange) and letting it light up the room and make it smell beautiful. I also really like watching the steam curl out from the spout, it's super relaxing.
Mayer's Peanut Butter
Random, I know, but I've been weirdly obsessed with this Peanut Butter?! Coming from someone who will eat an entire pot of Kraft PB if you'll let them, this is a much better for you option that tastes almost identical to me. I really dig it.
Silver Drop Earrings
I have been really into wearing plain silver studs in my second piercings and silver drops in my lower ones this month. I switch between both of these pairs – the wishbones are from Tree of Life and the pearl ones are from a boutique.
Constellation Myths
It's no secret to anyone who knows me that I'm obsessed with mythology, especially Greek myths. My best friend got me this book for my birthday in June and I've been obsessed! I love stars and constellations, and this book explains all of them, how they create famous Greek figures and the myth that accompanies them.
Ouran High School Host Club
I recently re-watched this anime and I forgot how much I loved it! If you are new to anime I think this is a good place to start, as it's super funny, meta and pretty off the cuff. I love it!

Zoe x
Come chat!